Singapore Math Learning Center
Unlock Your Child's Math Potential!
What is Singapore Math?
The Singapore Math Method uses the
concrete
to
pictorial
to
abstract
learning approach to encourage active thinking, understanding, and communication of mathematical concepts and problem-solving.
This proven method has been adopted by parents and schools in the United States and around the world and has helped students understand and excel in mathematics.
FEATURED RESOURCES - PRINTABLES & BOOMCARDS.
Experienced Tutors
All our tutors and instructors are experienced in the Singapore Math method and the Singapore Math curriculum.

Convenient
Tutoring is Online which means you don't have to travel and can learn anywhere, anytime.
We have been tutoring since 2013 and recognized as one of the Top 100 Educational Resources by Homeschool.com.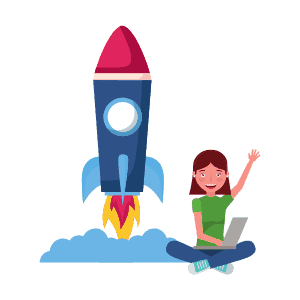 Tutor Matching
We match you with a tutor which means you don't have to change tutors every session..
Join Our Newsletter
Sign up for our newsletter. It only takes a second to be the first to find out about our latest news and promotions and printables!
Parent Reviews:
Kirsten is an exceptional teacher. She is a master of the subject matter and is both engaging and patient with T. Thank you Kirsten!
Agnes has a very gentle manner about her. She is gracious and encouraging as she works with students. I have enjoyed having her work with my kids.
Kirsten is friendly, reliable, knowledgeable and patient.
Ban is exceptional. He is very accessible and communicates frequently. My daughter enjoys their tutoring sessions as he has connected with her despite all their differences and meeting only via the site…
Melody has had patience with both my kids and has brought both of them to a place where they can start to understand math more.